NECK LIPOSUCTION Treatment
Excess fat in the neck and face can be removed via liposuction. This and other services can give the illusion of youthfulness by correcting some of the facial architectural changes that occur naturally over time. Drooping fat on the lower cheek, for example, creates jowls, those excesses of hanging skin along the jaw line.
Liposuction can be performed very comfortably in the office under local anesthesia alone. It is usually a half hour procedure with very little downtime. Dr. Balikian will assess the fat under your chin, along your neckline and along your jawline to determine how extensive your liposuction needs to be.
Richard V. Balikian, MD, FACS
Double Board-Certified Facial Plastic Surgeon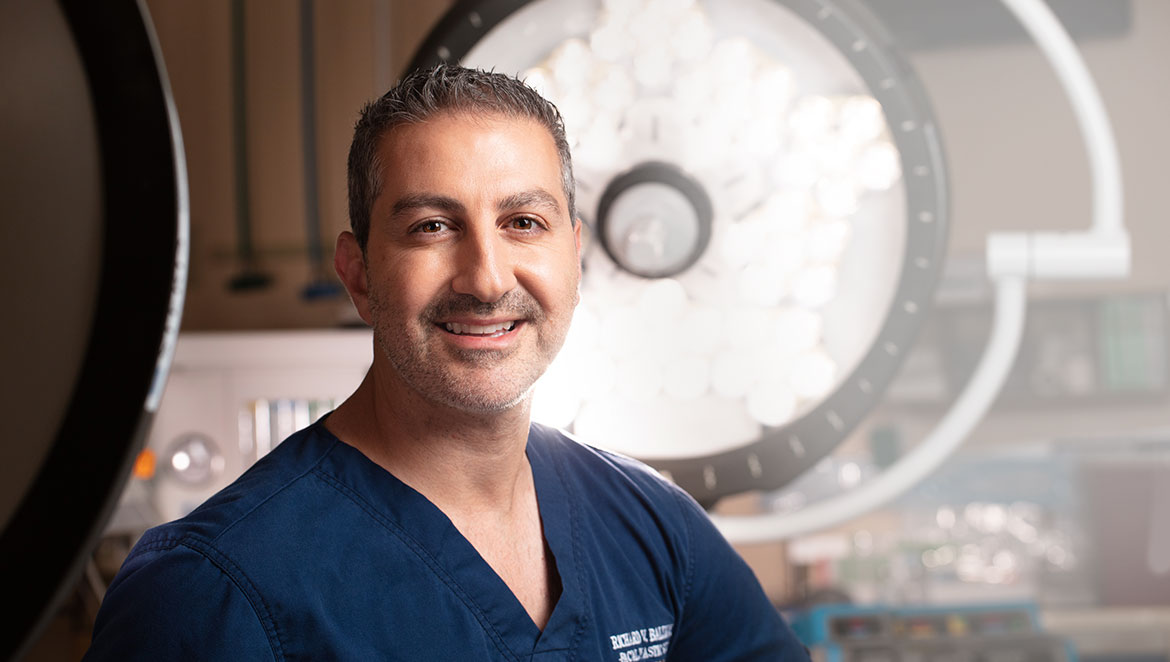 Trust Your Face to a Facial Plastic Surgeon
Dr. Balikian is an experienced, double board certified, facial plastic surgeon. He is double board certified both in Facial Plastic and Reconstructive Surgery as well as Head and Neck Surgery. Dr. Balikian belongs to a very select group of elite cosmetic surgeons with at least six years of specialized surgical training exclusively in aesthetic and reconstructive surgery of the face and neck.
Read More
Set Up Your Liposuction Consultation
Dr. Richard Balikian, a double-board-certified facial plastic surgeon who focuses solely on the face and neck, will be available to tell you more about the Liposuction procedures we offer. For more information on his advanced facial-rejuvenation techniques, call Balikian Facial Plastic Surgery today at (951) 719-2950 or use our online appointment request form.
highly satisfied with my experience
I was highly satisfied with my experience because of the results, the friendly staff, and Dr. Balikian.
There were results right away and I was in minimal pain.
What made me feel special was the flowers that the staff and Dr. Balikian had got for me the day after surgery. It immediately put a smile on my face!