We understand how hard it can be to spend so much time committed to a workout and diet routine just to see subpar results in the end. This is a common issue that a lot of people deal with on their journey to a better body. The body of your dreams does not always come from exercise routines and strict diet plans alone. At Balikian Facial Plastic Surgery, you can receive the help you need to achieve the body you want with CoolSculpting. Our CoolSculpting experts Misty and Shawna have been performing thousands of treatments over the last 7 years. They also continued their education by attending CoolSculpting Masters University 3 years ago.
Through our extensive training, certification, and outstanding patient care, Balikian Facial Plastic Surgery was awarded the Crystal Reward for CoolSculpting! Come see for yourself what makes your CoolSculpting experience at Balikian Facial Plastic Surgery so rewarding!
CoolSculpting Benefits
CoolSculpting has become an incredibly popular treatment due to its ability to produce stunning results without the hassle of a long period of downtime commonly associated with other body contouring procedures. It can help give you a slimmer, sculpted body without incisions or a long period of recovery. Patients can easily return to their normal daily lives immediately after the procedure.
Your CoolSculpting Procedure
Your CoolSculpting journey begins with a consultation with one of our CoolSculpting experts. The procedure begins with the application of a cooling applicator to specific areas of the body. The controlled cooling technology will freeze the stubborn fat in the area until they crystalize. Over the course of time, the fat will reduce in size and be naturally eliminated through the bodies lymphatic system.
COOLSCULPTING COST
The cost of a CoolSculpting treatment varies depending on the areas being treated and the number of sessions required to achieve the ideal results. Our CoolSculpting experts will develop your personalized treatment plan and discuss the associated costs during your consultation. We also have affordable financing options available to help assist with payments.
Richard V. Balikian, MD, FACS
Double Board-Certified Facial Plastic Surgeon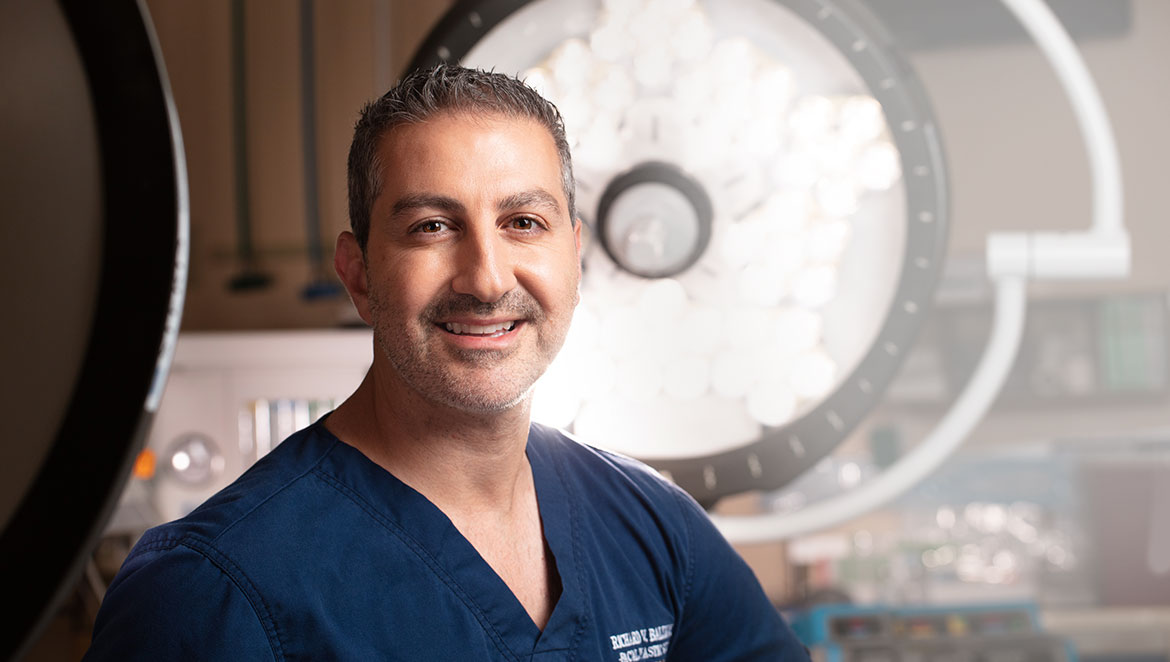 Trust Your Face to a Facial Plastic Surgeon
Dr. Balikian is an experienced, double board certified, facial plastic surgeon. He is double board certified both in Facial Plastic and Reconstructive Surgery as well as Head and Neck Surgery. Dr. Balikian belongs to a very select group of elite cosmetic surgeons with at least six years of specialized surgical training exclusively in aesthetic and reconstructive surgery of the face and neck.
Read More
Contact Our Office
Dr. Balikian is dedicated to providing safe and effective cosmetic services to Murrieta. If you have any questions about CoolSculpting, do not hesitate to contact our office today!
Highly professional
Highly professional and safe environment during this pandemic. Dr. Balikian and staff were thorough, efficient, and very friendly.*